What is the All-Terrain Mink Sports Camper?
The Mink camper design is inspired by our Nordic heritage in Scandinavian minimalism. It allows people to be surrounded by nature at all times due to its panoramic roof and includes all the necessities needed for a luxurious camping trip. From a fully equipped kitchen to a warm sleeping space filled with nature views and a very lightweight and eco-friendly body, its a camping dream.
This aerodynamic, light-weight design opens up a variety of possibilities for using more environmental friendly vehicles, such as electric vehicles or any compact-sized car, to reduce the consumptions of fossil fuels, removing the restrictions that normal campers pose.
Take a look for yourself below...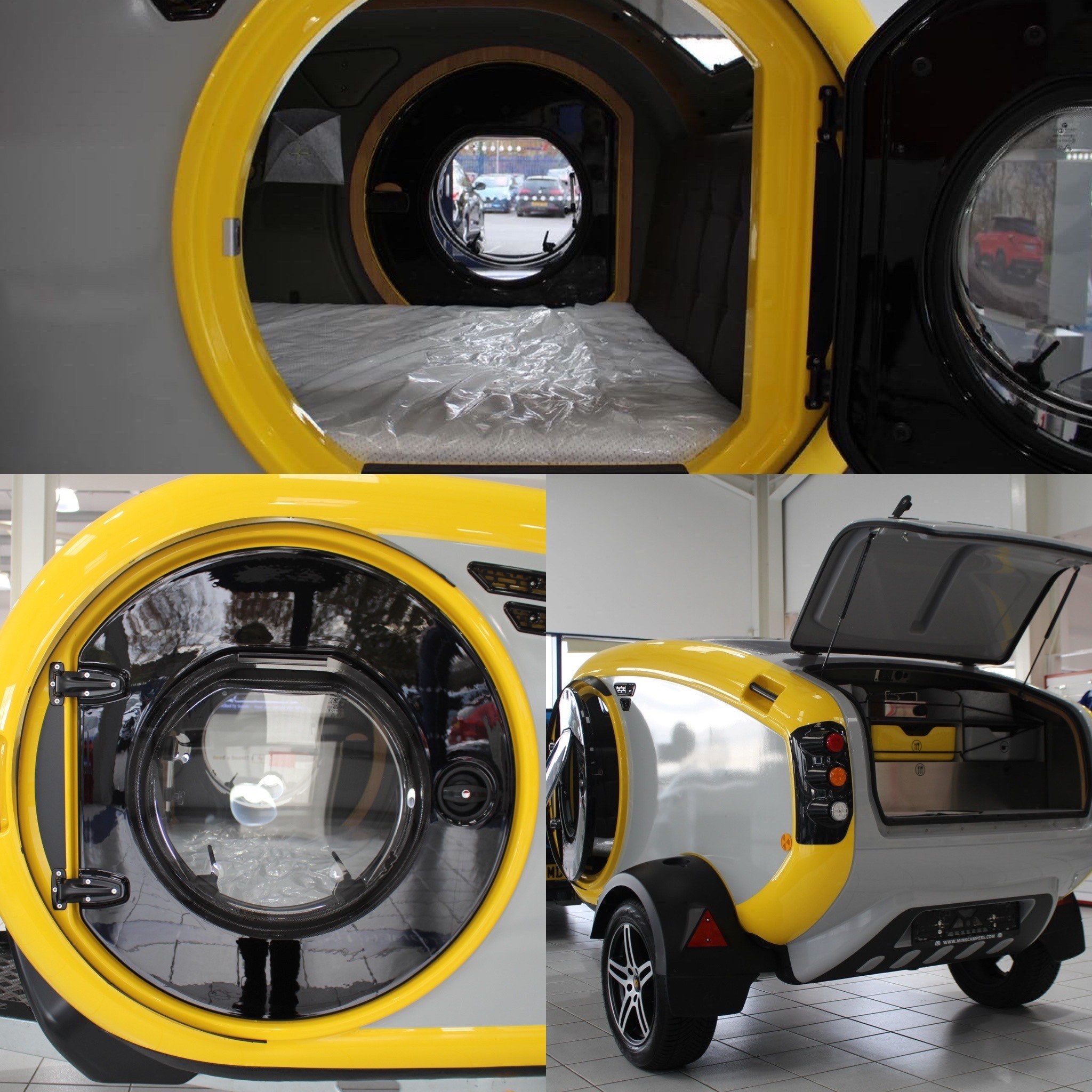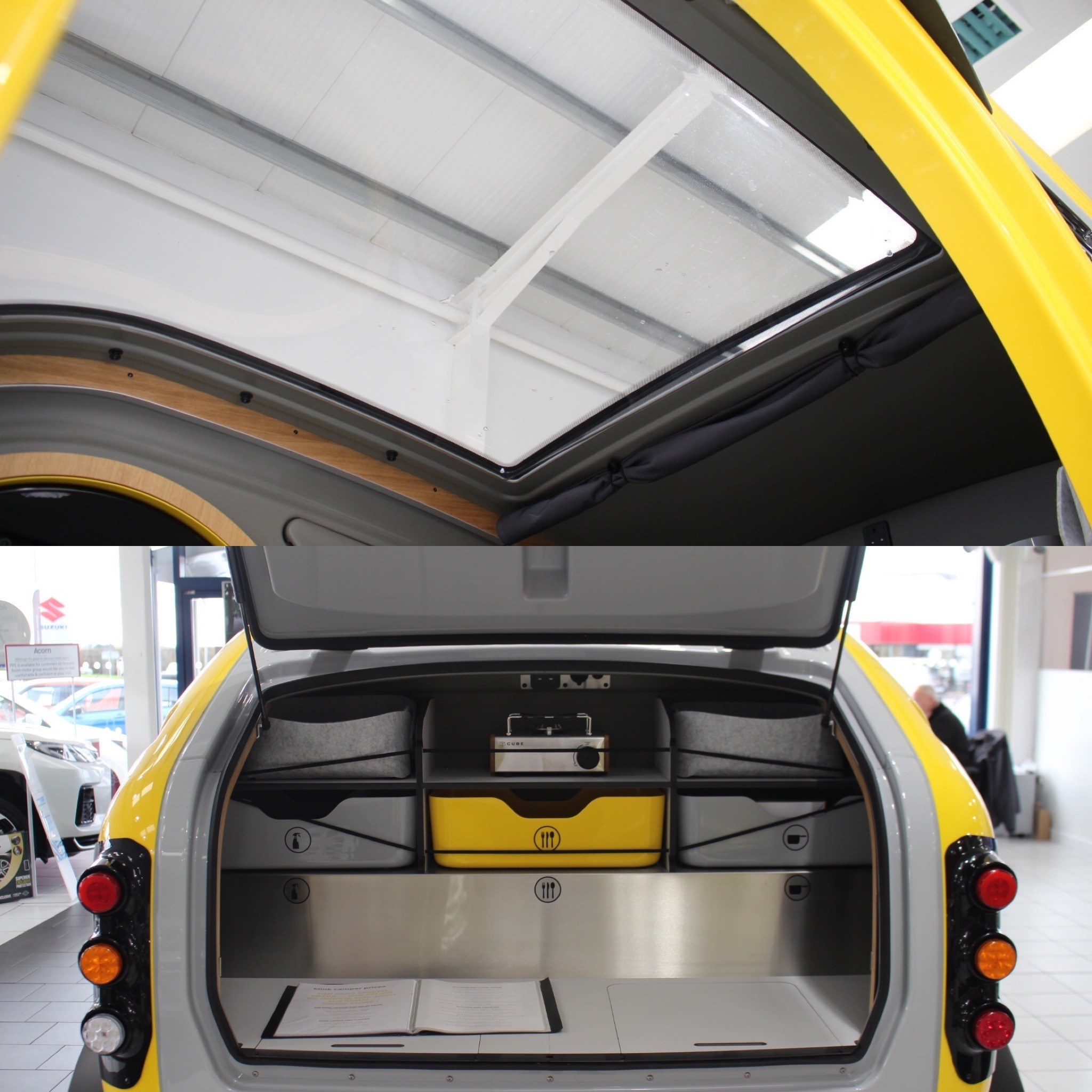 Top Gear Appearance
On Sundays episode of Top Gear, we were introduced to a very unorthodox and innovative new camper, which arrived at our Crewe dealership yesterday. On the show, Freddie Flintoff took the Mink mini camper on an eco friendly, countryside retreat alongside Paddy McGuiness and Chris Harris and their campers to determine which one was most suited to life outdoors.
The Mink camper was very well adjusted to the challenges it was put through and handled the rough, off road terrain with ease. Additionally, the bonus of having everything required for a camping vacation makes for very viable, innovative idea. If anyone is looking for a convenient and alternative solution to conventional camping, its well worth looking at. Make sure to come down to the dealership and check it out for yourself whilst its here!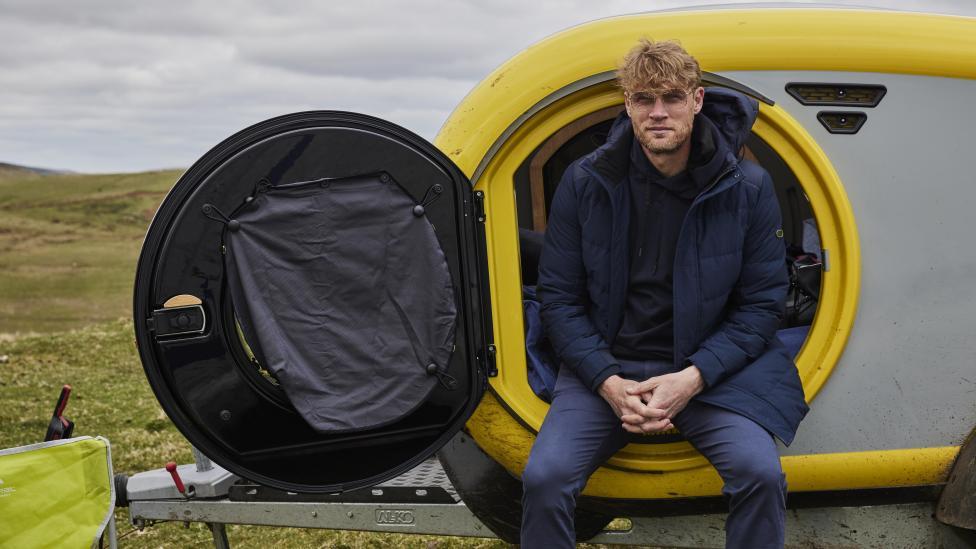 (Taken from - https://www.topgear.com/car-ne...)