Quick, easy and reliable servicing
Here at Acorn Motor Company we aim to keep your running costs on your car to a minimum whilst also ensuring your vehicle is in tip top condition. All of our Technicians are Manufacturer trained and accredited, and therefore we also use all the latest diagnostic equipment on your vehicle, and as you would expect Manufacturer genuine parts.
Why book your MG service with us?
All our Customers will experience superior levels of care
Acorn Value Services available
Acorn Premier Care Package
Only Pre Approved work undertaken
All completed by our Manufacturer Trained Technicians who are now fully Electric Vehicle qualified so they can work on the whole MG range
Progress reports through the day
All vehicles will receive a complimentary vehicle health check
Personalised Videos on the Health of your car
Wash & Vacuum with all Pre Booked work
Courtesy Cars Available
Approved MG body shop - genuine MG parts
Adventure, leisure and protection accessory packs available
Book your service online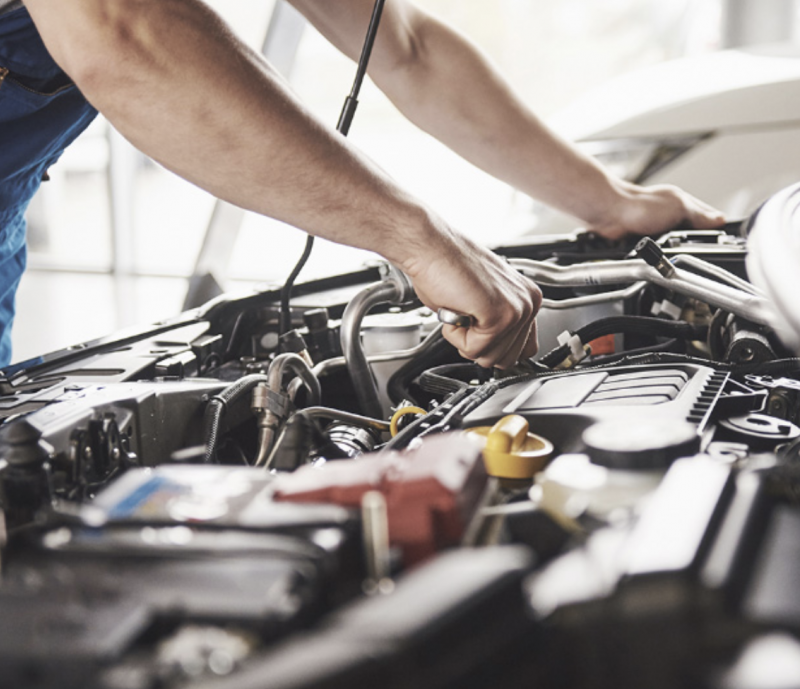 MG Service Plans
The MG Service Plan allows you to spread the cost of your servicing over a number of years, by paying a monthly direct debit. You can also pre-pay for your MG Service Plan in full, should you wish to do so. Contact your nearest Acorn MG dealership today for more info.
Our Dealerships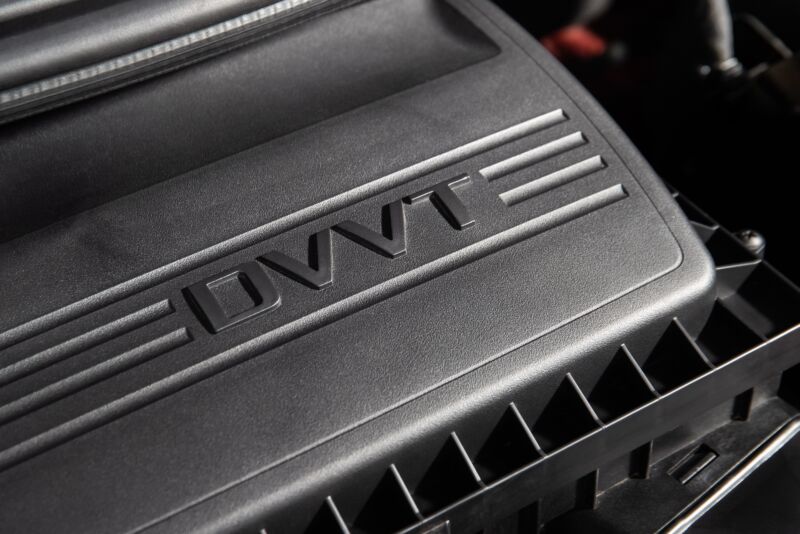 Why choose an MG service plan?
The convenience of fixed, small, manageable monthly payments
Inflation proof servicing for the duration of the plan - pay for tomorrow's maintenance at today's prices
Removes large bills - The cost of the package eliminates maintenance budgeting worries
The work is always performed by certified technicians
Follows manufacturers servicing schedule
Timely service reminders can be sent via e-mail or text to handheld devices*
Only factory-authorised parts and fluids are used
No cancellation, or plan transfer, fees.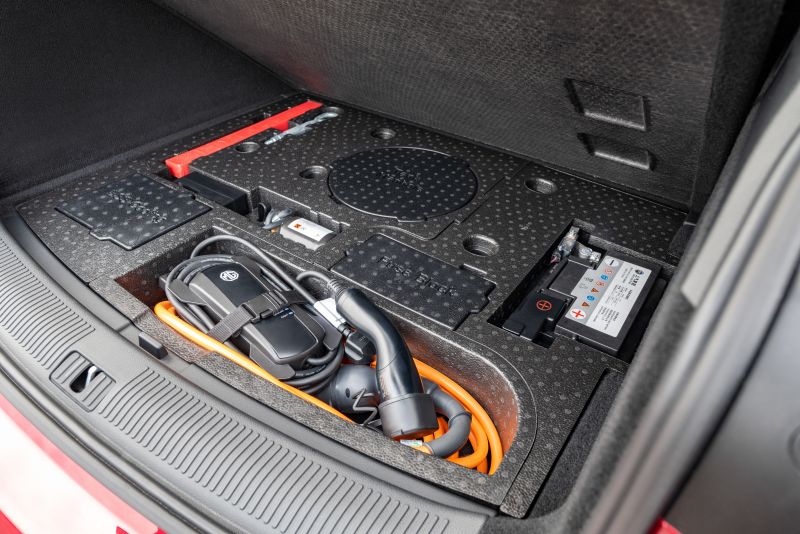 My options with the MG Service Plan
Our standard service plan covers our standard schedule service regime, set at 15,000 miles/12 months, giving you the option for peace of mind maintenance for up to 5 year/75,000 miles.
However, for any new car registered from January 2021 (or vehicles less than a year old and under 10,000 miles before the first scheduled service), you have an additional option. Our new Low Mileage Service Plan is capped at 10,000 miles per year and is aimed at customers who annually complete less than 10,000 miles. this therefore reduces the need to replace some components, which may not have deteriorated with mileage and can go to their anticipated age tollerance, and therefore makes the plan much more cost effective.