Are you ready for a taste of the future? MG, the legendary British automaker, has just unveiled its latest masterpiece, the MG Cyberster. Prepare to be captivated by this revolutionary all-electric roadster that pushes the boundaries of design, technology, and sustainability. The Cyberster represents a new era for MG and sets a new standard for electric roadsters worldwide.
The first thing that strikes you about the MG Cyberster is its breathtaking design. With its low-slung profile, smooth curves, and dynamic lines, this roadster is a visual masterpiece. MG has ingeniously combined elements of its rich heritage with cutting-edge futuristic features, resulting in a head-turning car that demands attention wherever it goes.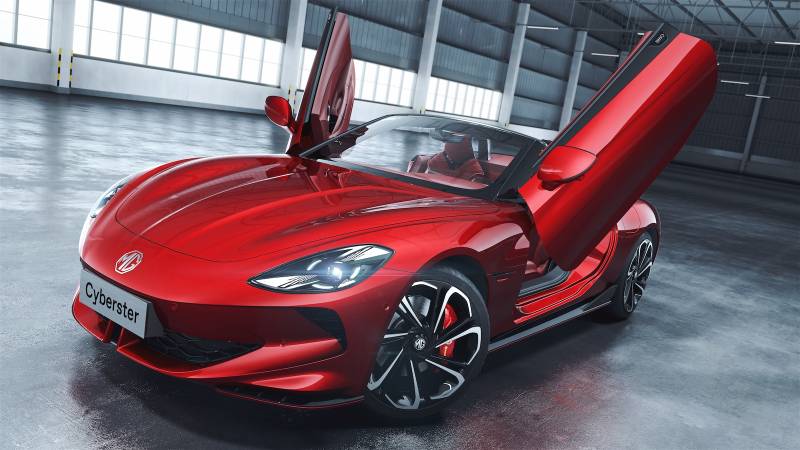 But it's not just about looks—under the Cyberster's sleek exterior lies an impressive all-electric powertrain. MG has embraced sustainability by equipping the Cyberster with an advanced electric motor. This not only delivers exhilarating performance but also addresses one of the biggest concerns about electric vehicles—range anxiety. With a range of over 500 miles on a single charge, the MG Cyberster enables worry-free long-distance journeys.
The MG Cyberster is more than just a beautiful and sustainable roadster; it's also packed with advanced technology. The car boasts an intelligent connectivity system that seamlessly integrates with your digital lifestyle.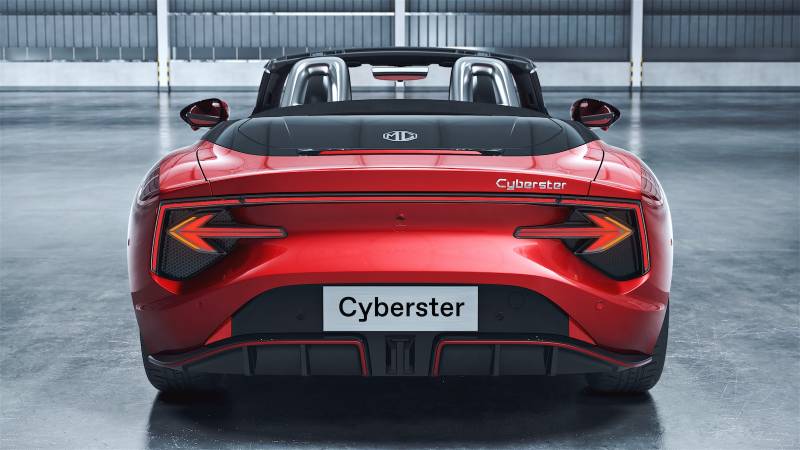 Pre-orders for the MG Cyberster will be coming soon at Acorn MG. Get ready to embark on a journey into the future with MG's remarkable creation. The Cyberster is not just a car; it's a statement—an embodiment of MG's vision and commitment to pushing boundaries.

This is just the beginning of an electrifying future, and the MG Cyberster is leading the way.