We are so excited and proud to announce that both our Crewe and Burntwood Kia dealerships have won the Customer Experience Award 2022 at the Kia Dealer Excellence Awards! Not only that, but Acorn Kia Burntwood placed third overall for the Kia Dealer Excellence Award!
Held at a special 'Kia Together' event, these awards are a testament to our commitment to delivering exceptional service and representing the Kia brand with excellence. We are extremely proud of the hard work of our incredible teams at Acorn Motor Group and honoured to have won the awards.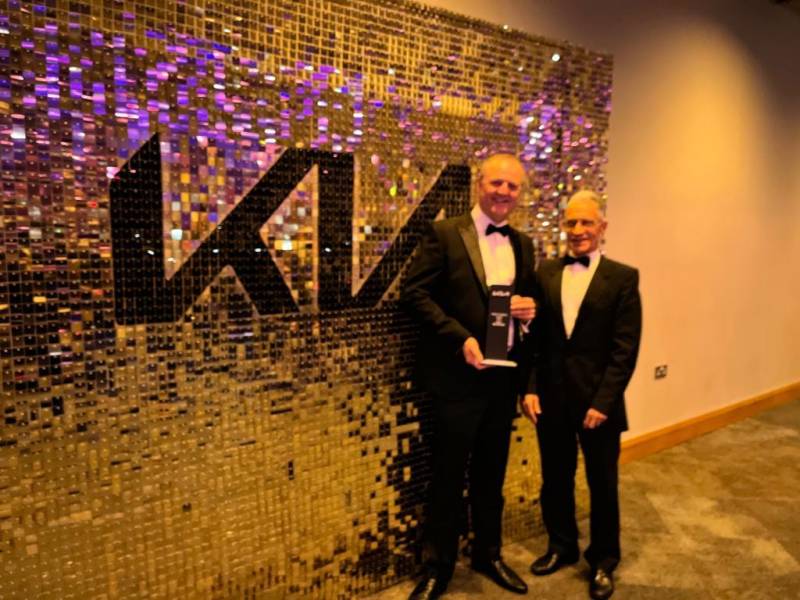 Paul Philpott, president and chief executive of Kia UK, made some exciting remarks about the achievement saying:
"Last year saw us achieve our long-term vision to grow from selling fewer than 30,000 new cars annually 15 years ago, to selling more than 100,000 for the first time in 2022. This is a simply massive achievement. We are immensely proud of our dealer partners who have each helped deliver a record market share for Kia last year, as well as continuous innovation in the face of unique challenges, ensuring customers and their communities are always placed at the heart of the business."

To us, this award shows our commitment and dedication towards providing excellent customer service while still representing the brand we love so much! We would like to thank all of our amazing customers and teams that have helped make this possible! We couldn't be more thrilled about receiving the awards and will continue striving for success!
Thank you again for your continued support!